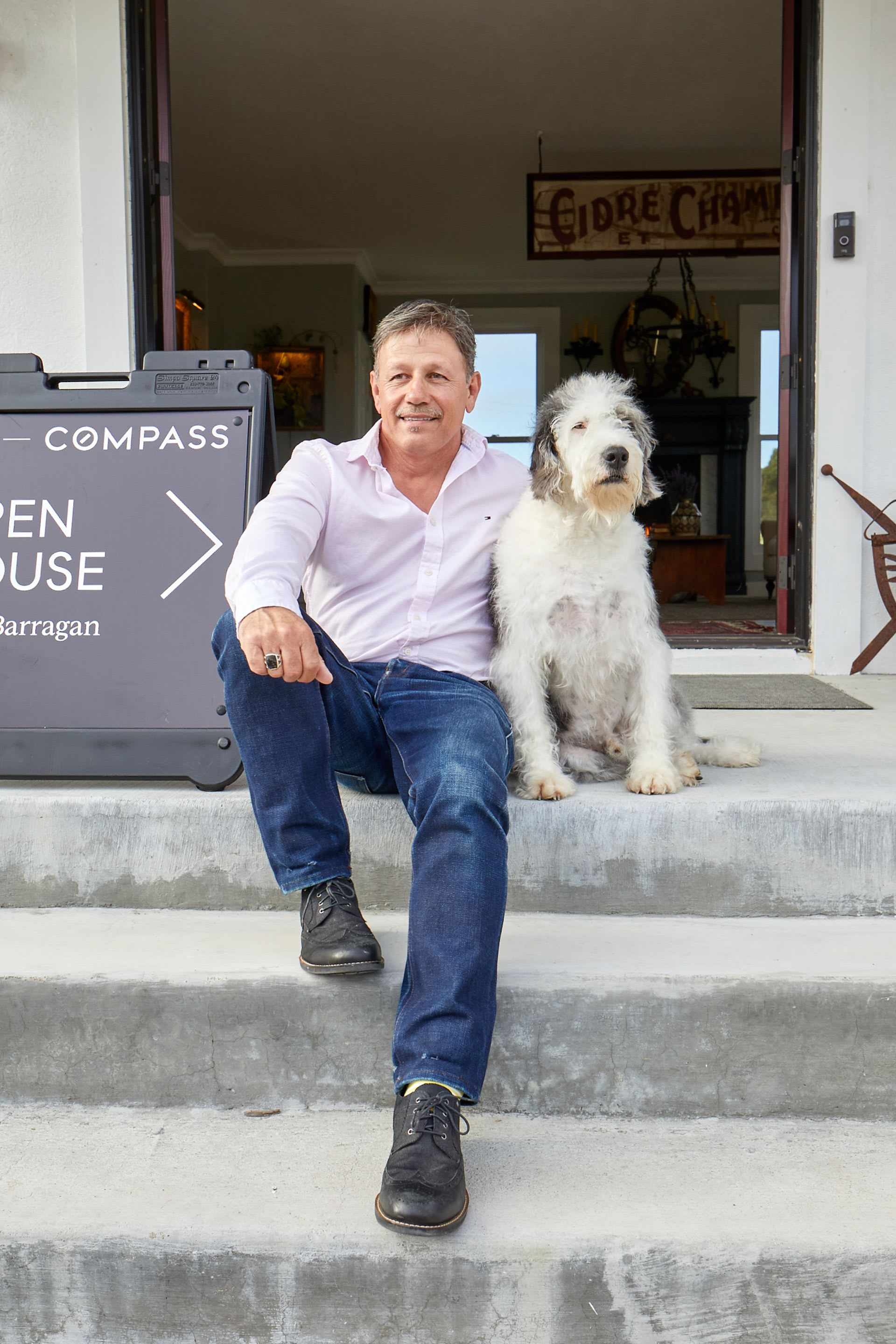 John Barragan
Operating with the utmost integrity, John approaches both his personal and professional lives with the same loyalty, dedication, and drive. Ask any client, family member, or friend, and they'll tell you the same. The Sebastopol native prioritizes ethics and relationship-building above all else, so it comes as no surprise that he's bolstered by deep community connections throughout his native soil. A Sonoma County native, John's area of focus spans San Francisco and the entire North Bay.
A dynamic Realtor who received his license at the age of 21, John segued his sharp negotiation skills into a successful Distributor business representing Clover Sonoma, extending his reach to encompass 113 accounts throughout the North Bay. Fast forward to 2002, John purchased 12 condos in Rohnert Park, managed and remodeled them while simultaneously becoming an appraiser in 2006. John's personal experience in real estate investing, paired with an innate knowledge of regional markets, not to mention his bilingual, Spanish-speaking background, has led him to a thriving career in real estate.
Sellers tout his ability to tactfully prepare homes, enlist staging experts and organize proactive inspections. He's quick to devise a comprehensive marketing plan that garners maximum exposure through social media and real estate websites. John's known to handle the most minute details, remaining in constant communication through every step and lending expert negotiation skills to maximize net proceeds.
Buyers praise John's ability to locate the perfect home within the desired criteria. The seasoned agent stays current on the ever-changing market, negotiates the lowest price and best terms, and is quick to refer clients to a lender and offer guidance as to the lowest rates and terms. His commitment to detail and knowledge of nuanced neighborhoods and school districts is central to servicing his buyers.
Imbued with a deep love for the diversity and culture of the North Bay, John has endless gratitude for his connections with friends, family and fellow Sonoma neighbors. His appreciation for open spaces and clean living runs deep. Come weekends you'll find him exploring the outdoors with his husband, Scott. Whether hiking, working out, or road biking in the backcountry, I think you'll find that John's wheels are in constant motion.
"Why live an ordinary life when you can live an extraordinary one!"